Cades Cove Methodist Church
Whitney and Chuck
We waited a while to actually go on a date after getting to know each other over the phone. We both have busy schedules so Chuck planned a lot in one day to make up for all the dates we might have missed. He took me to the Zoo to see the butterflies which are my favorite. Then we went on a tour of an old mansion, went to dinner at a nice Italian restaurant. Then we went to do painting with a twist and went to a bed and breakfast in an old Victorian house. Then we went to the planetarium.

When he proposed it was quite the surprise. I worked all day and he convinced me we had to drive back to his dad's house a few hours away to fix the sump pump and plant a tree in memory of his dad. We were digging a hole to plant the tree and we hit a box which I was convinced was his childhood time capsule. However it wasn't, it had old money in it and an odd shaped ball that turned out to have a ring in it.

We decided to get married in the Smoky Mountains becuase we love the area and have vacationed there. We like the mountains and how peaceful it is. Our wedding day was beautiful, sunny, 84 degrees but not hot. You could see all of the rolling mountains and it was breathtaking in Cade's Cove.
Date: October 11th 1pm
Ceremony: Cades Cove Methodist Church
Photos: Cades Cove Overlook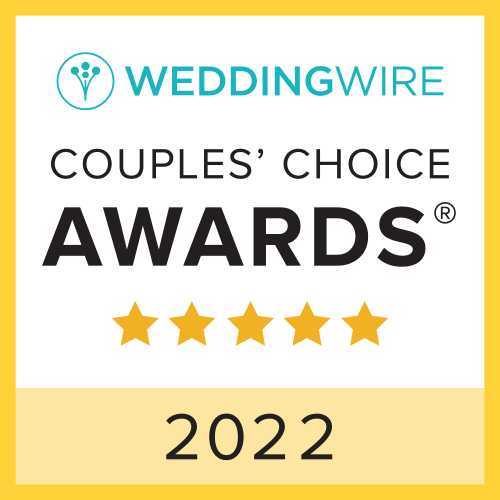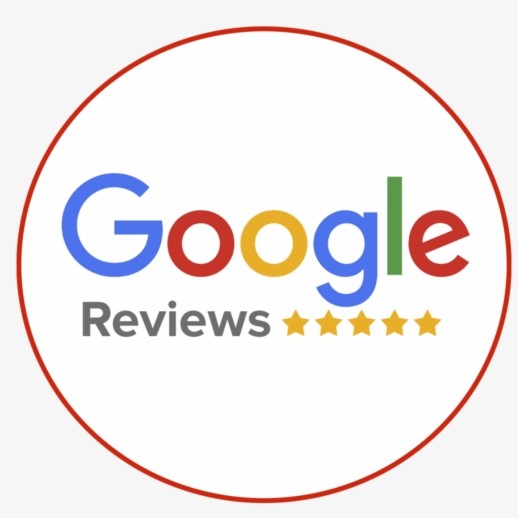 We are thankful to our customers for voting us Wedding Wire Couples Choice during the last six years and making us a Google 5 Star rated business!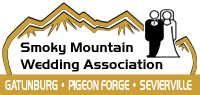 Member since 2011. The SMWA is a non-profit organization dedicated to promoting the wedding industry in Sevier County & Great Smoky Mountain area.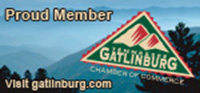 Member since 2011. The Gatlinburg Chamber of Commerce promotes, unifies, informs, serves and enhances the business community.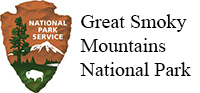 We are specifically licensed to provide wedding and photography services in the Great Smoky Mountains National Park.
© New Beginnings Photography 2022