Romantic Cabin Wedding in Pigeon Forge
Renee and David
Love can come at anytime. It doesn't just happen to the young. It's more precious when you are older because you know how it feels and what it's like to be alone. So you tend to appreciate and cherish the fact that you have found love again and want to nurture that. David and I met online through a mutual relative. We talked for a couple of weeks and then met at a restaurant followed by dancing with his 90 year old mother and her boyfriend! David is hardworking and kind. He really goes the extra mile to make sure things are just right. He is God fearing and prays for me and our family. He isnt a procrastinator, when he sees something that needs to be done, he does it. He has a dry sense of humor that I like.

We got married at our cabin in Pigeon Forge. It was a very peaceful, relaxing day spent together. The only time I got nervous was when it was close to time for the photographer and the pastor to get there and I hoped they would find the place. I loved how the pastor officiated, the vows and what he said was very meaningful.

Dont ever be afraid to follow your heart. In love, in planning for your wedding. A small intimate wedding in a beautiful setting is just as meaningful as a huge expensive wedding, without all the stress. It's all about the love you share with another person.
Date: October 12th 6pm
Ceremony: Pigeon Forge Rental Cabin
Cabin Details: Alpine Romance - American Patriot Getaways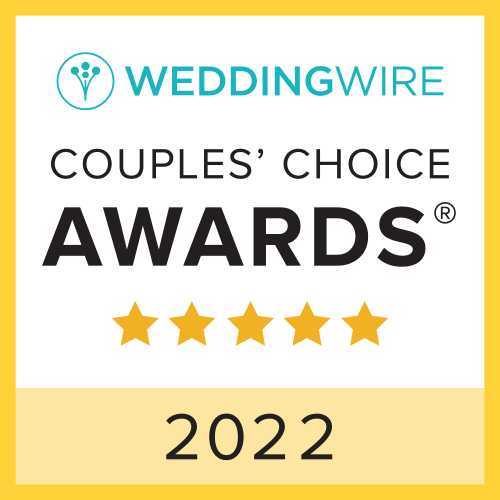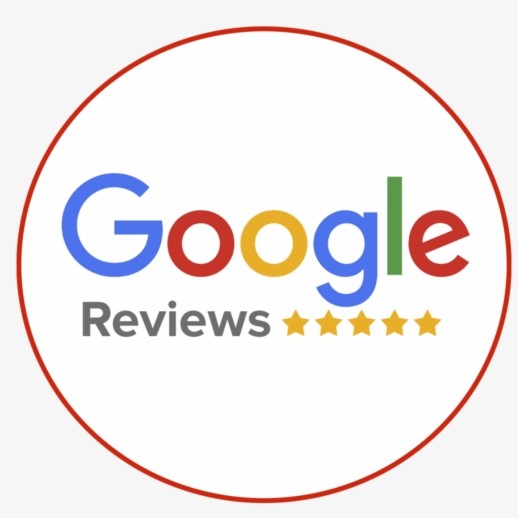 We are thankful to our customers for voting us Wedding Wire Couples Choice during the last six years and making us a Google 5 Star rated business!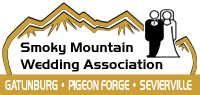 Member since 2011. The SMWA is a non-profit organization dedicated to promoting the wedding industry in Sevier County & Great Smoky Mountain area.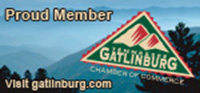 Member since 2011. The Gatlinburg Chamber of Commerce promotes, unifies, informs, serves and enhances the business community.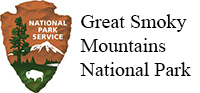 We are specifically licensed to provide wedding and photography services in the Great Smoky Mountains National Park.
© New Beginnings Photography 2022