The Perfect Gatlinburg Micro Wedding
Madeline and Nick
We decided to get married in Gatlinburg because it offered more affordable wedding options than we could find in Knoxville. We also love the mountains and natural beauty of Gatlinburg! We really liked New Beginnings because photography was a priority rather than just being tacked on as an afterthought like some of the other packages we found. Photographs are the only things that you really get to keep of your wedding so we wanted them to be amazing!

We had a perfect day in October at the creekside location! All of our guests commented on how beautiful the it was. The weather was great and everything went off without a hitch! We would definitely recommended New Beginnings Photography and Ely's Mill to any couple wanting to have a beautiful, affordable, and stress free micro wedding!
Date: October 13th 3:30pm
Ceremony Location: Ely's Mill Secluded Creekside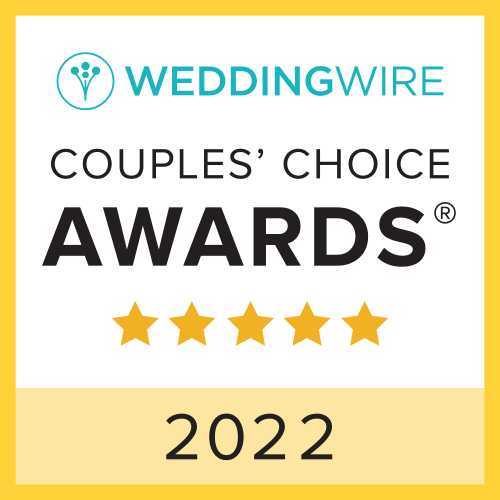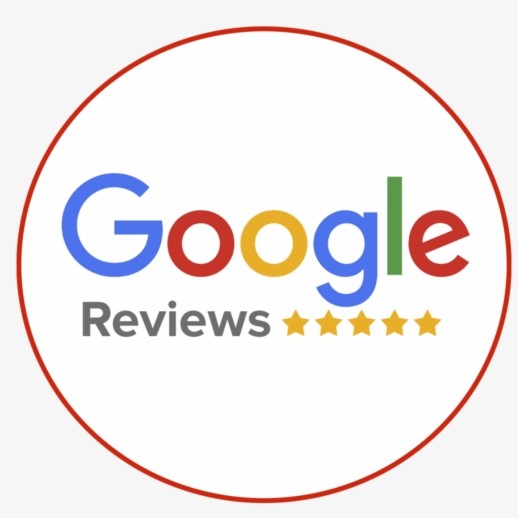 We are thankful to our customers for voting us Wedding Wire Couples Choice during the last six years and making us a Google 5 Star rated business!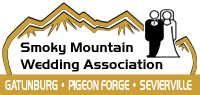 Member since 2011. The SMWA is a non-profit organization dedicated to promoting the wedding industry in Sevier County & Great Smoky Mountain area.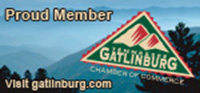 Member since 2011. The Gatlinburg Chamber of Commerce promotes, unifies, informs, serves and enhances the business community.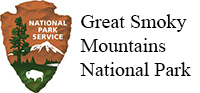 We are specifically licensed to provide wedding and photography services in the Great Smoky Mountains National Park.
© New Beginnings Photography 2022